David J Emerson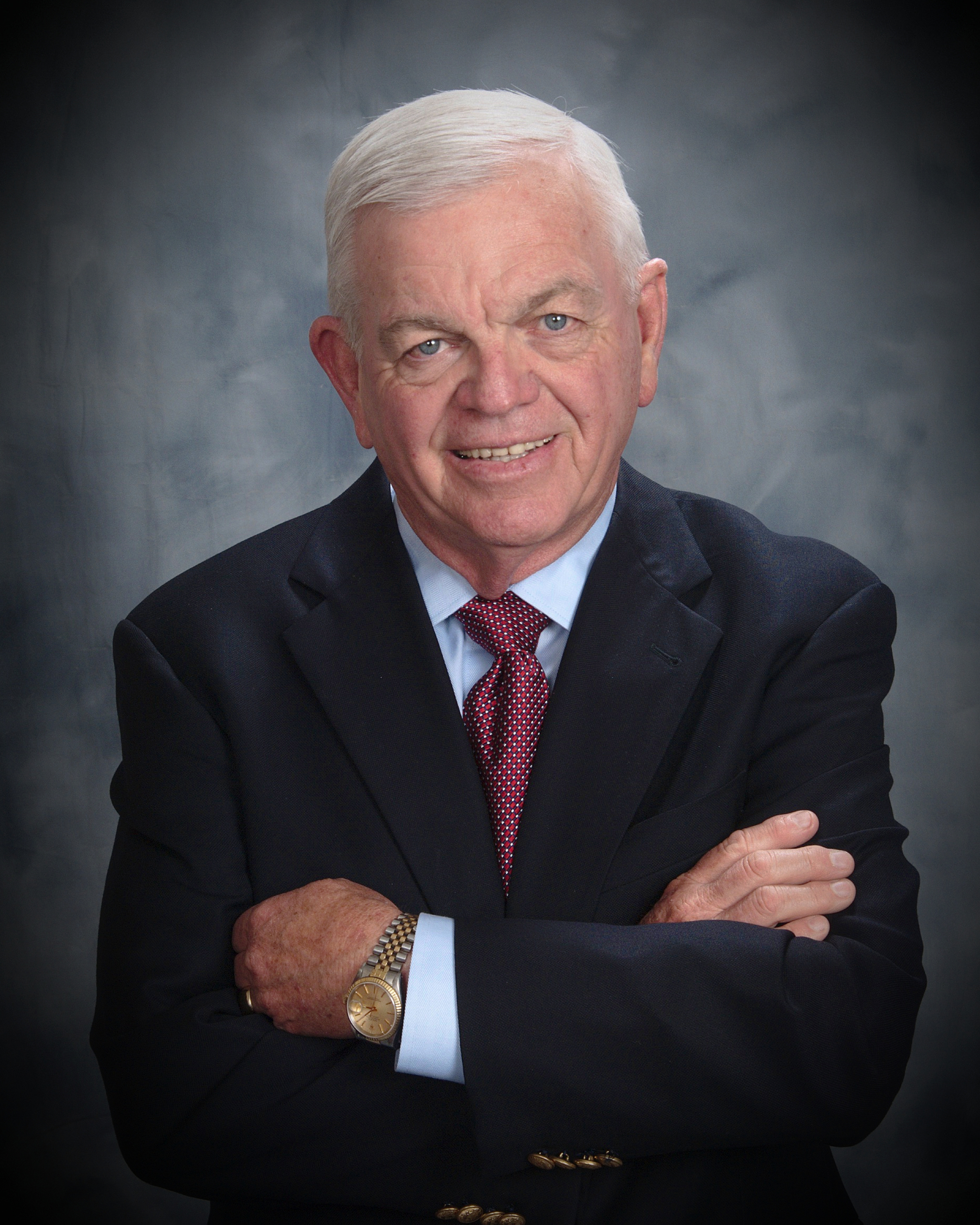 David Emerson's banking and bank consulting career spans over 40 years as a highly experienced, results oriented leader with a demonstrated track record of restoring troubled banks to that of high performance community banks.
Mr. Emerson personally acquired 3 separate community banks operating under Cease & Desist Orders and restored each to a safe, sound, and profitable condition prior to their sale. Mr. Emerson's consulting career includes providing trusted insight and innovative bank consulting to over 30 community banks.
Mr. Emerson's expertise, knowledge, and experience have focused on providing services that include:
Successful mergers & acquisition negotiations, implemented recapitalization/shareholder dilution, reverse stock split, acquisition financing and branch office development;
Implementing M & A strategies, due diligence, and regulatory approvals, shareholder relations, De Novo chartering;
Successful resolution of classified assets; originated large diverse commercial loans and deposit growth that enhanced profitability and franchise value;
Bank Regulatory Enforcement Agreement compliance and communications; bank turnaround specialist
Core banking principles, strategic Planning, management succession, evaluations, and compensation;
Litigation support in CMP board of directors' citation;
Board of Directors fiduciary and statutory responsibilities, management reporting adequacy, bank policies, Board Committee Charters, ethics, and D & O liability;
Large problem loan and OREO resolution and prior loan loss recoveries;
Loan origination guidance including FSA Guarantee Lending, Aviation, Maritime, Agriculture, Commercial Real Estate, commercial and industrial, residential mortgage lending and consumer lending.